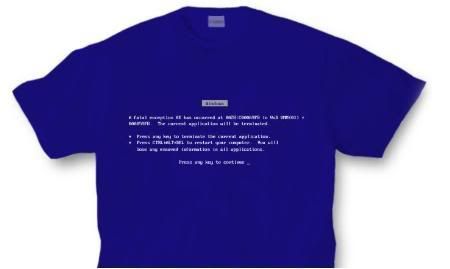 John Saddington from Northpoint/Buckhead is speaking about passion, networking, loving Jesus, and leaving with something practical to do.
Psalm 8: We have been given an amazing opportunity and responsibility to be apart of the ministry that God is doing online.
God has put everything under our feet, including the internet and technology in general.
DIGITAL PASTOR
If you are using the internet: facebook, twitter, blogging, email, etc then you are a digital pastor.
technology is helping us spread the gospel, start conversations about the gospel, minister to people online.
I use Myspace, Facebook, Gtalk, Twitter, and the Blog.
Great question someone asked: "what is the ultimate goal, personal contact or personal growth."
TECHNO-EVANGILST new term for what guys are doing online to reach people with the gospel.
Websites I am hearing repeated at #ctcdallas:
MOZES
free text messaging service to send group texts.
ROOV
 a way to conect with church members through facebook